Paddle a kayak and discover the hidden beauties of the island. Visit the most popular blue and green caves on the island, spectacular cliffs and hidden coves.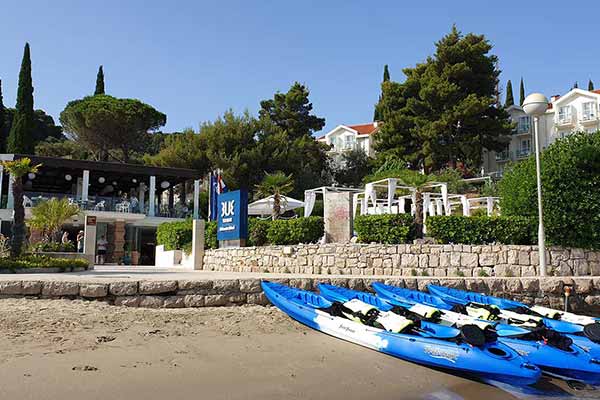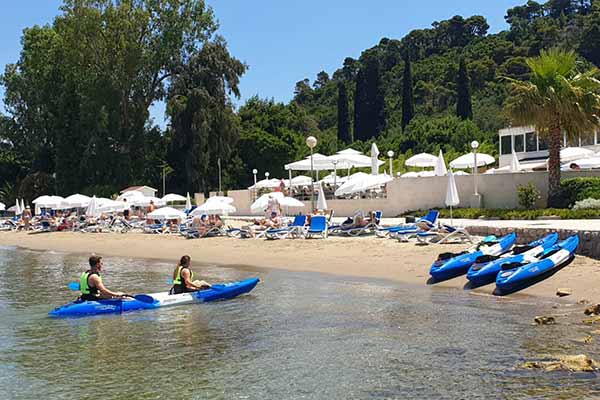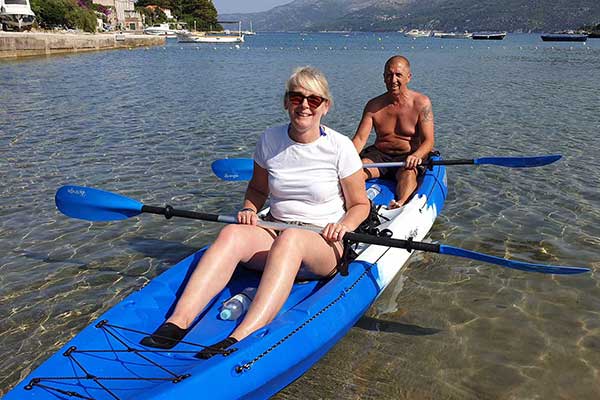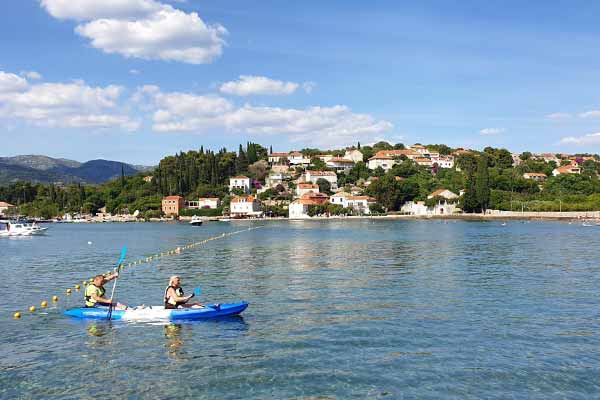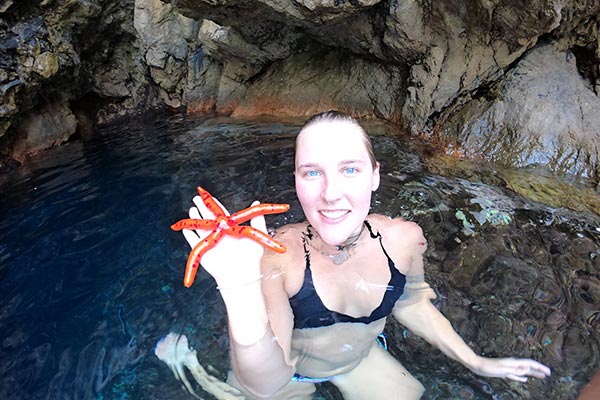 Looking for a dose of adrenaline at sea? That's what Jet Ski is for – from fun on the waves to faster sightseeing of the island and its surroundings.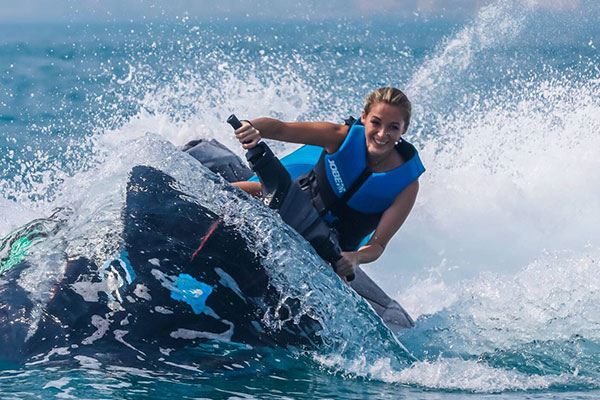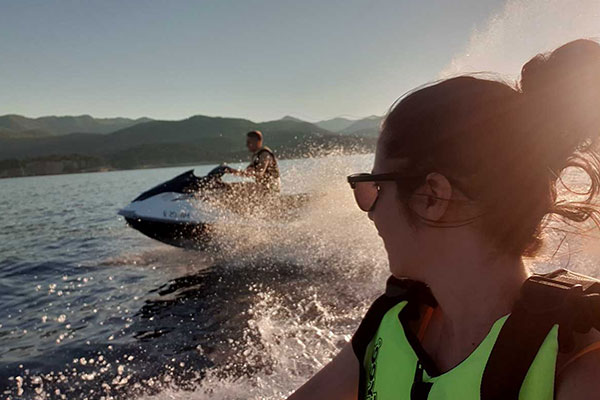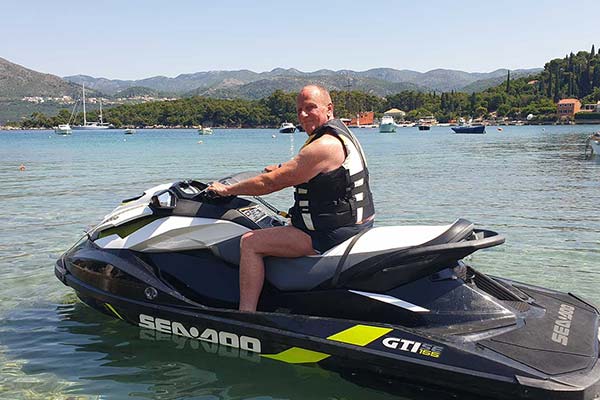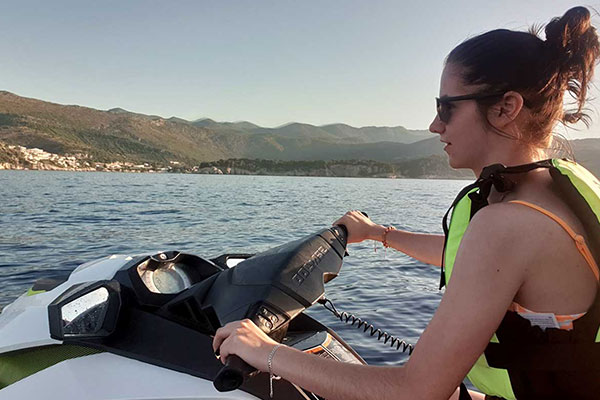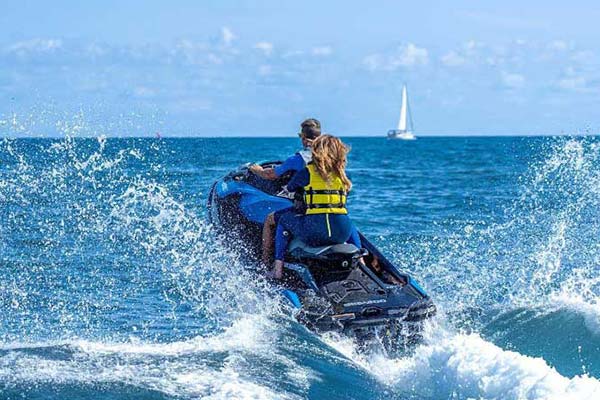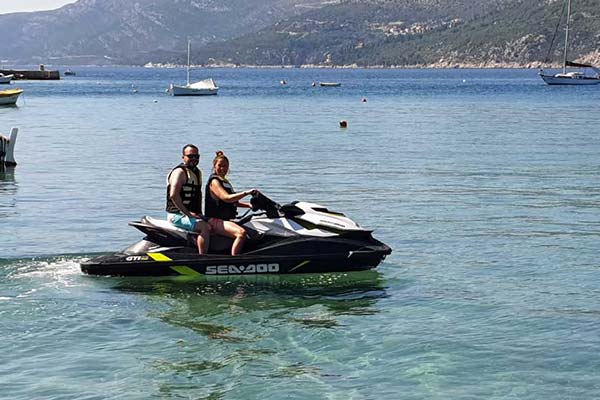 For lovers of active holidays in nature and the freedom to explore the landscape and trails. 
Take the bikes and visit the other side of the island, visit the coves or pedal up the hill to the viewpoint and the cliffs.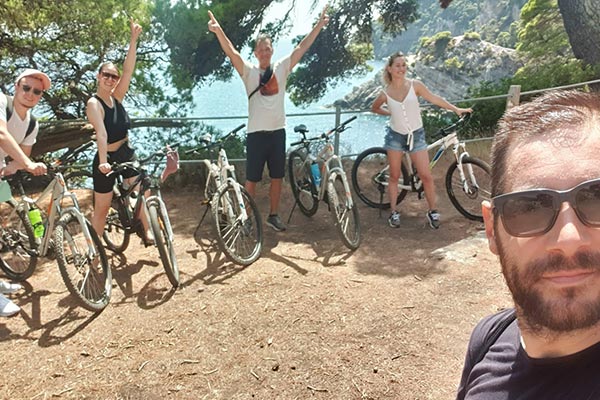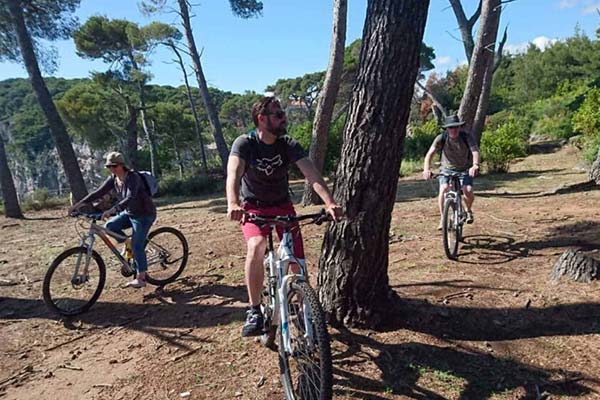 Are you a fan of morning workouts at sea or just want to have fun rowing in the bay, we have a sup for that and you enjoy it.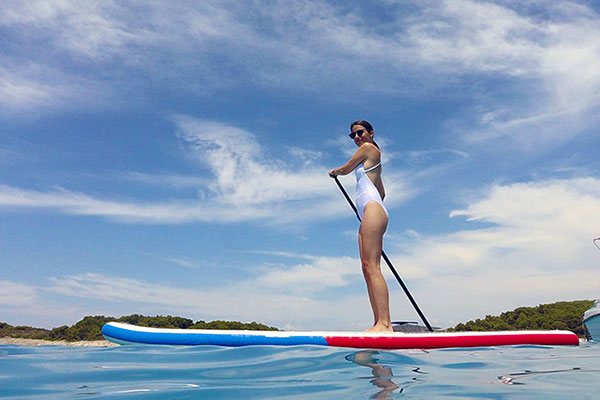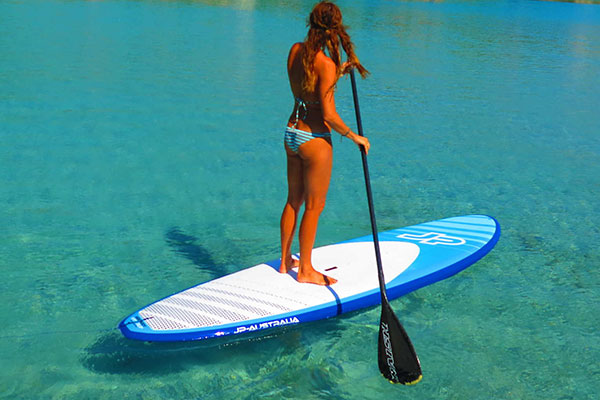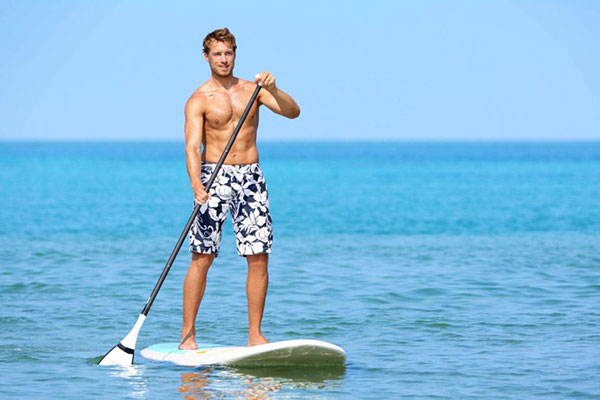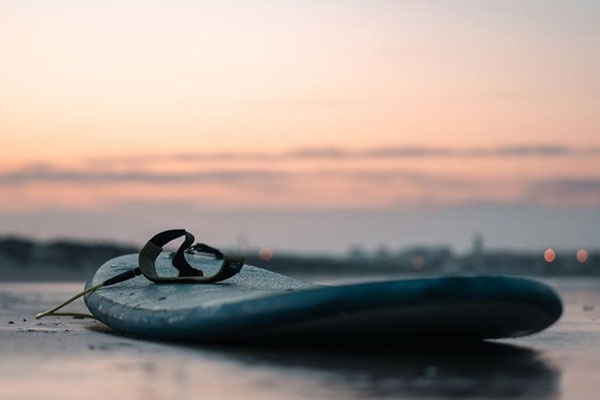 discover the hidden charms
Meet your local guide who will reveal the history of the island and show you some of the most interesting places.
Exploring the island with a story, interesting things, swimming, taking photos for memories and much more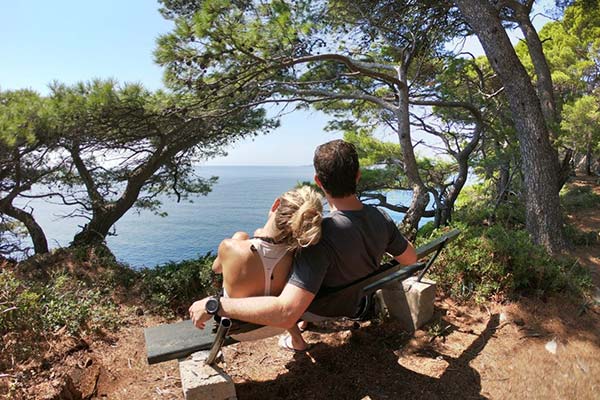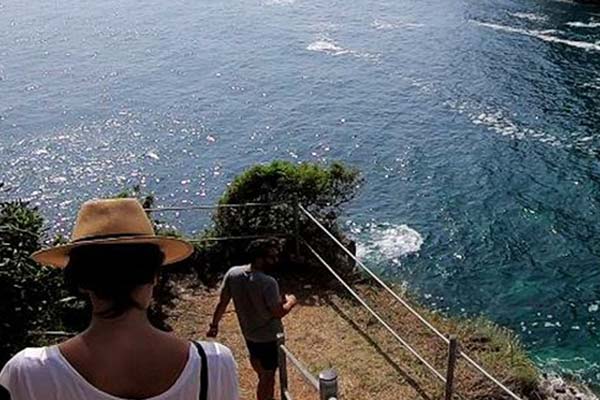 Explore the island in a slightly different way. Through the story and history all the way to diving and fun in unexpected places, and we will record your experience and adventure to remember with gopro cameras. At the end, all participants receive their own unique video about their experience on the island