Feel free and experience the charms of the island with kayaks. Row kayaks and explore its hidden coves and caves along magnificent cliffs.
Location: on the beach in front of the TUI Blue hotel in Donje Čelo
* Kayak is for 2 adults (+ 1 child)
* Life jacket for all is included
* 2 kayak paddles
* Storage space for personal belongings in a kayak and a bottle holder
Note: It takes about 2 hours to get to the Blue Cave and back, about 3 hours to make a circle around the whole island (distance about 10 km)
Driving notes: Keep a safe distance from swimmers, boats and rocks!
note: prices are per kayak (1 kayak is for 2 adults (+ 1 child))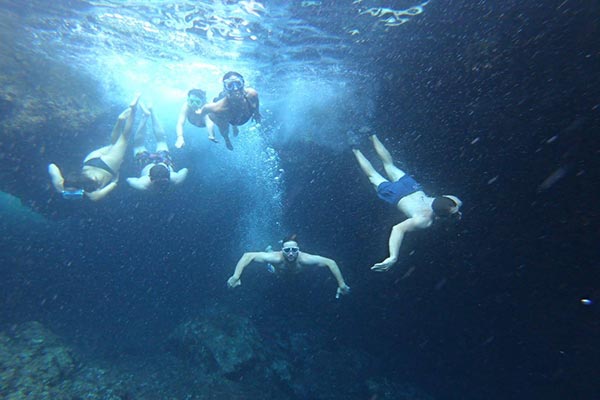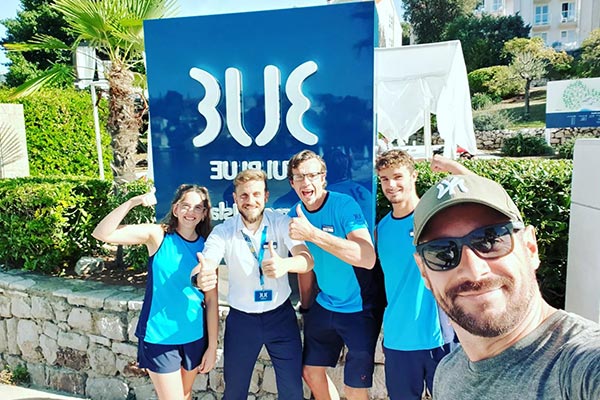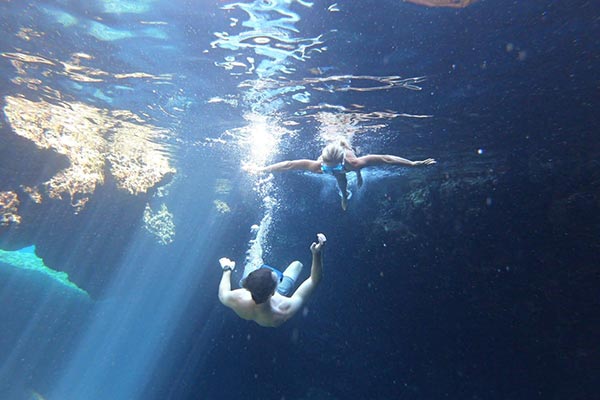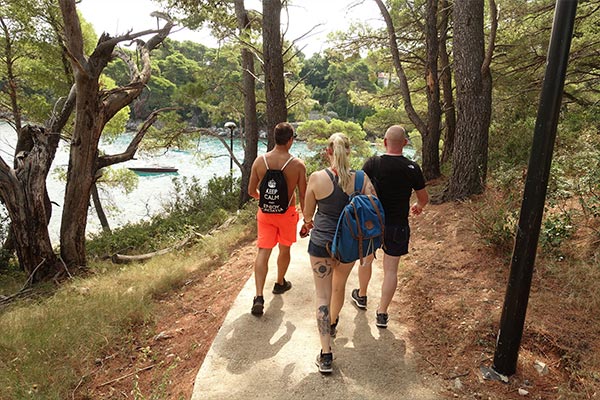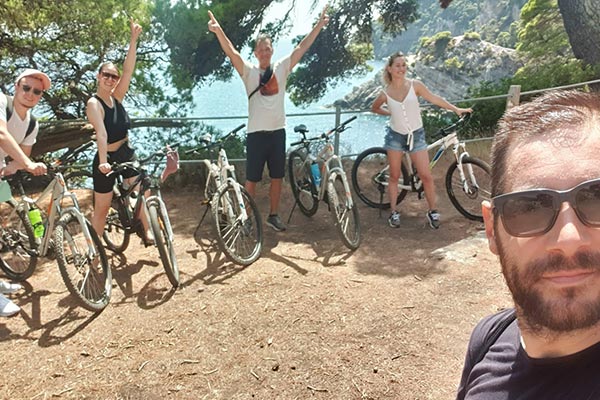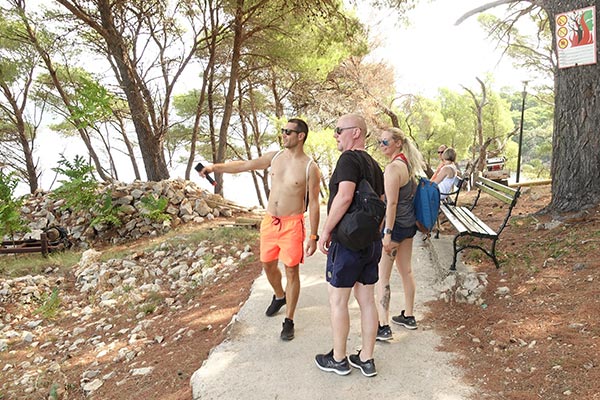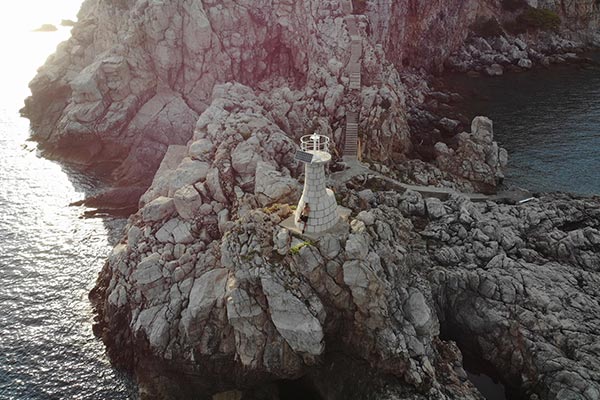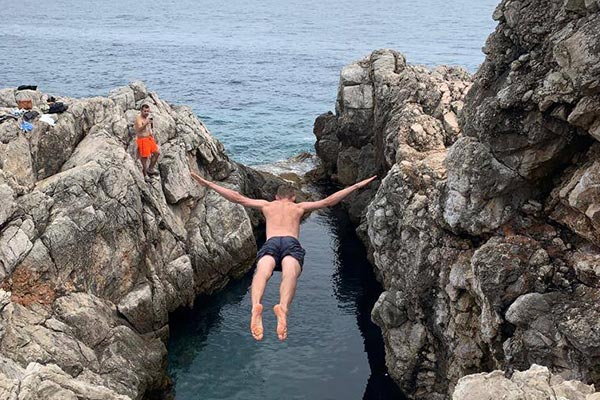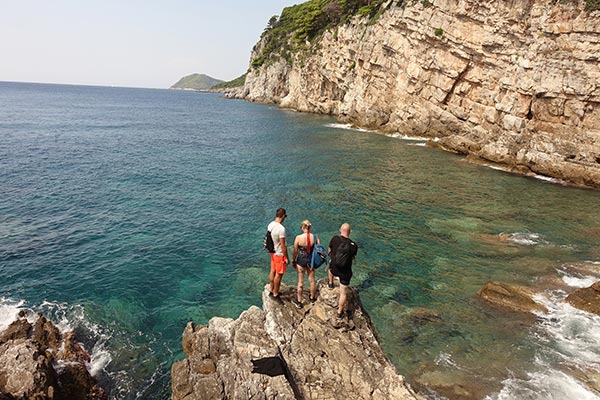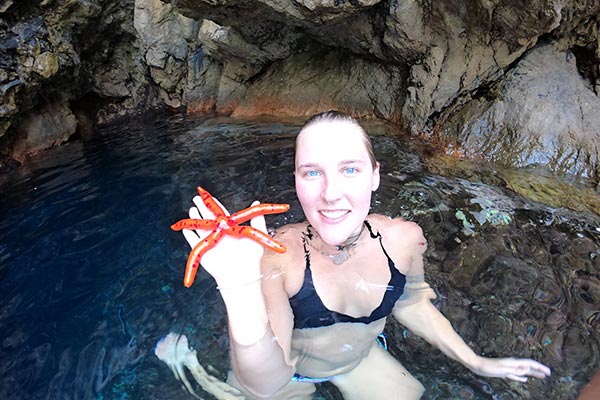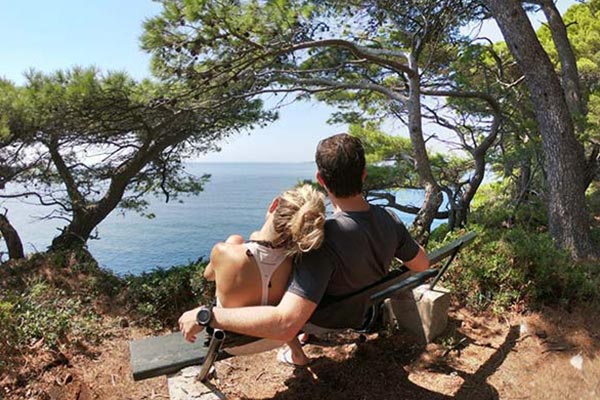 Simply contact us and we will note your reservation
Send an inquiry if you plan to book in advance