Looking for a dose of adrenaline at sea? That's what Jet Ski is for – from fun on the waves to faster sightseeing of the island and its surroundings.
Location: on the beach in front of the TUI Blue hotel in Donje Čelo
* SeaDoo jetski 155 HP – model 2018
*Fuel included
* Life jackets
* Safety instructions
* Storage space for personal belongings in jetski
* IBR system for braking and reversing
Mandatory signing of the JetSki rental contract with presentation of ID card and/or driver's license.
Before starting, all rules of conduct and local regulations will be explained to you.
*Jetski is equipped with a GPS tracking system to prevent violations of local laws and safety at sea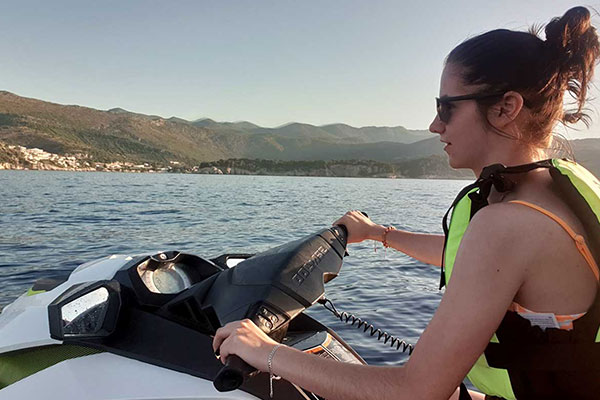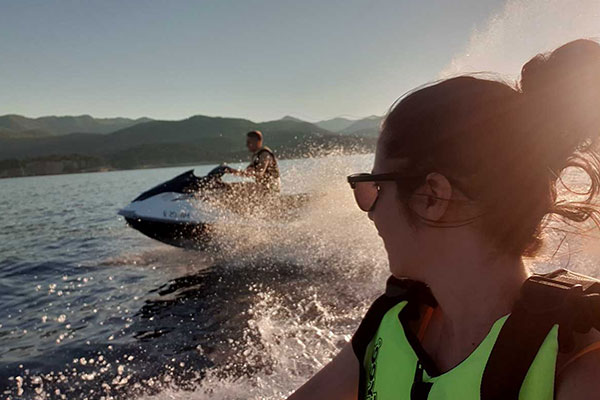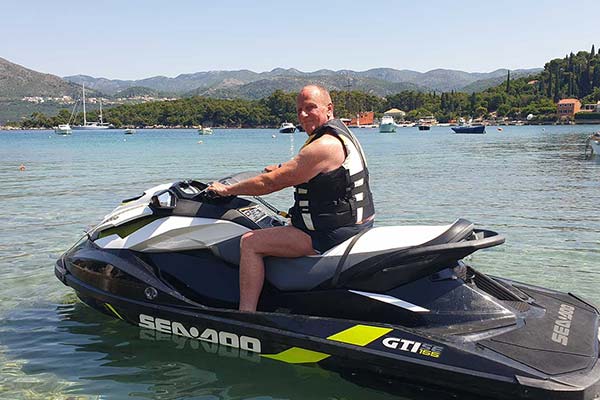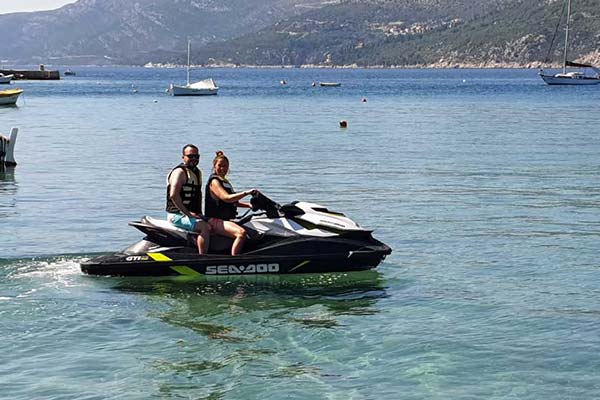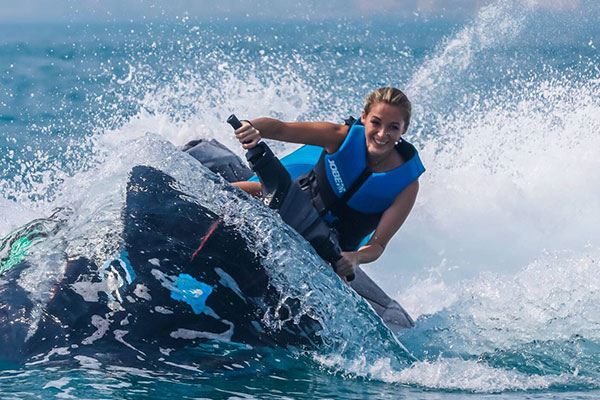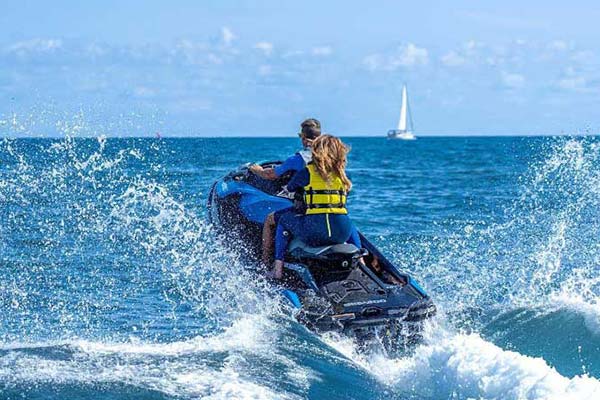 Simply contact us and we will note your reservation
Send an inquiry if you plan to book in advance